Drive engagement and results for your eCommerce business
Ensure you use your data enhanced by AI to send personalized messages to the right user at the right time.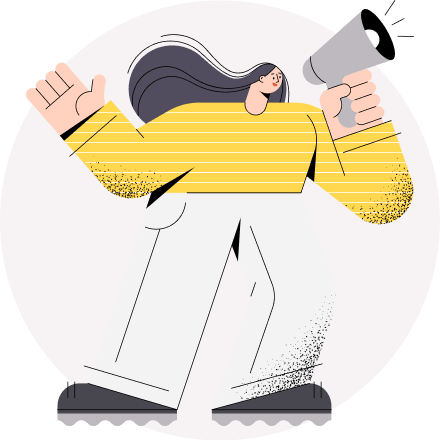 Multiple touchpoints across many channels
Build, test, and optimize new customer journeys by leveraging cross-channel email, in-app, and checklist campaigns to boost monthly active users.
Understand your users automatically
Our Intelligence features are built to help you grow your business smarter and automatically, without wasting time and money.
Try it yourself with a free account.