Send the best message to the right customer at the right time.
We help enable teams to easily connect with their customers via email, push notifications, and more.
Personalized multi-channel messaging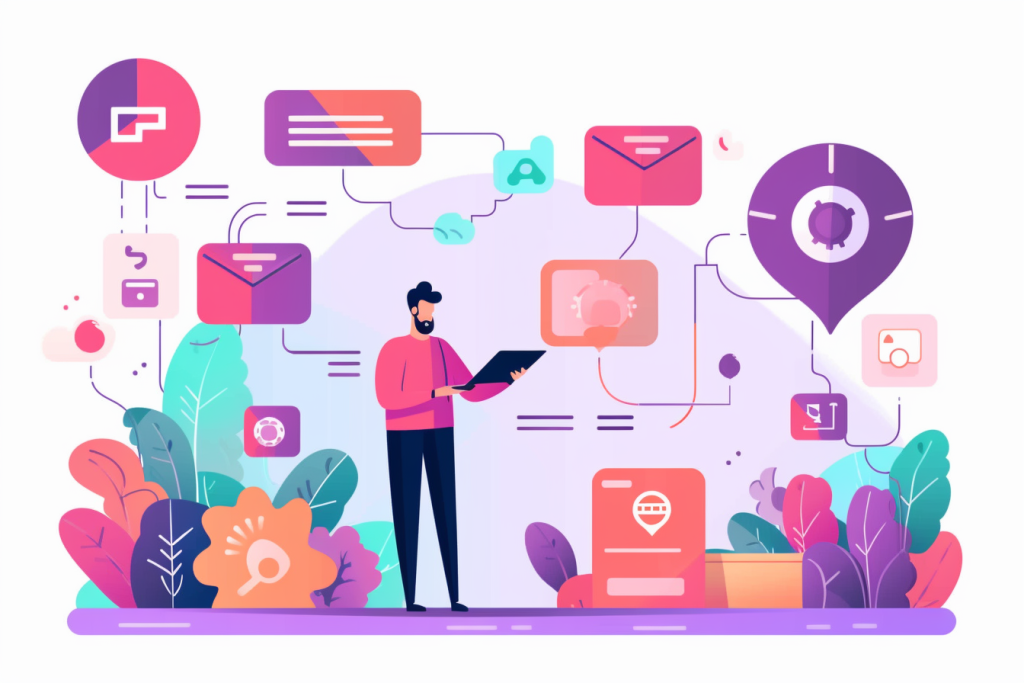 Target the right audience
Send messages to your customers at the right time based on their actions (or not) and user info.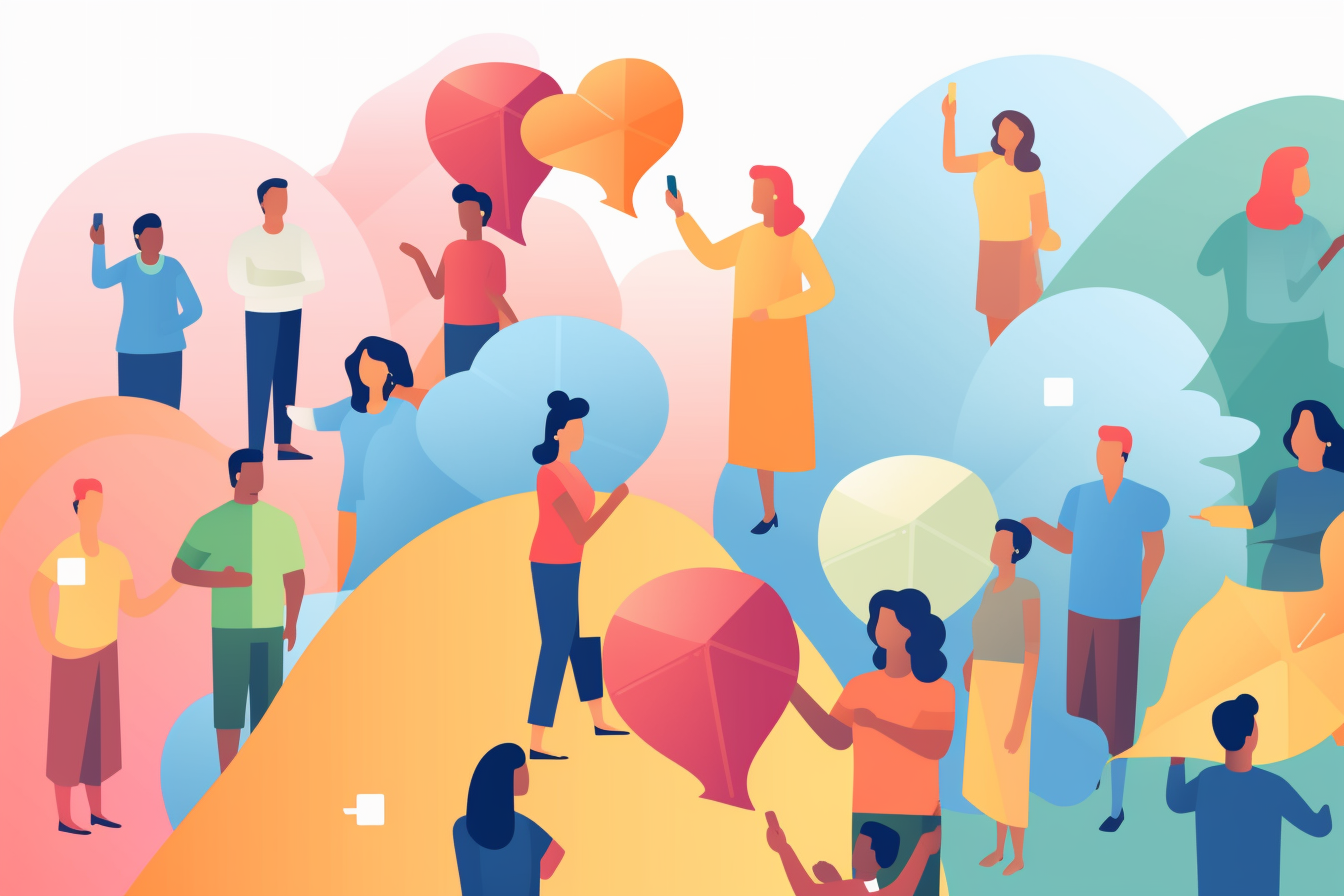 AI to boost your results
Our Intelligence features are built to help you grow your business smarter and automatically. No data scientist required.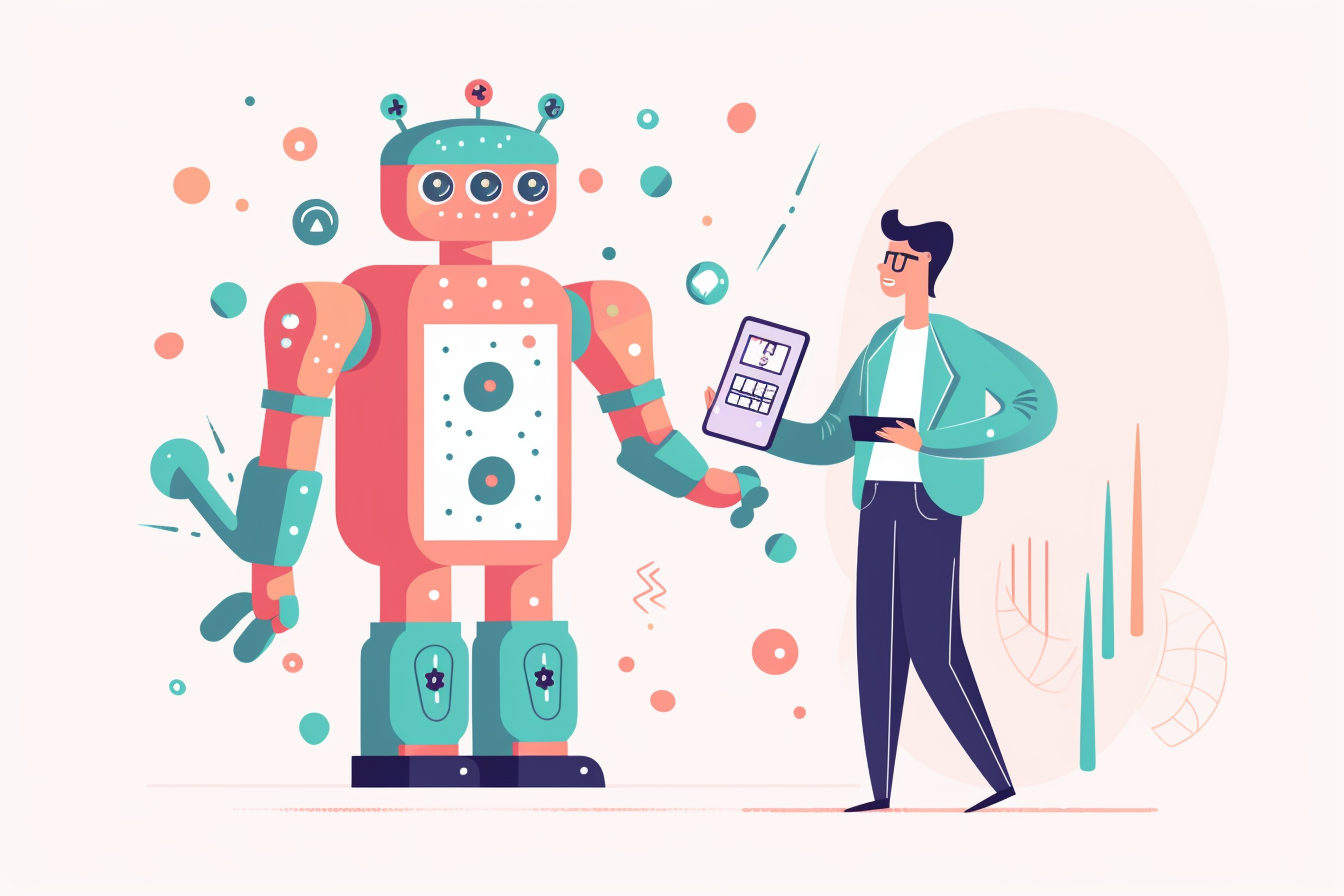 Integration is quick and easy
Integrate through Google Tag Manager, Zapier, or directly with our API, allowing you to setup and use Cloudmattr anywhere.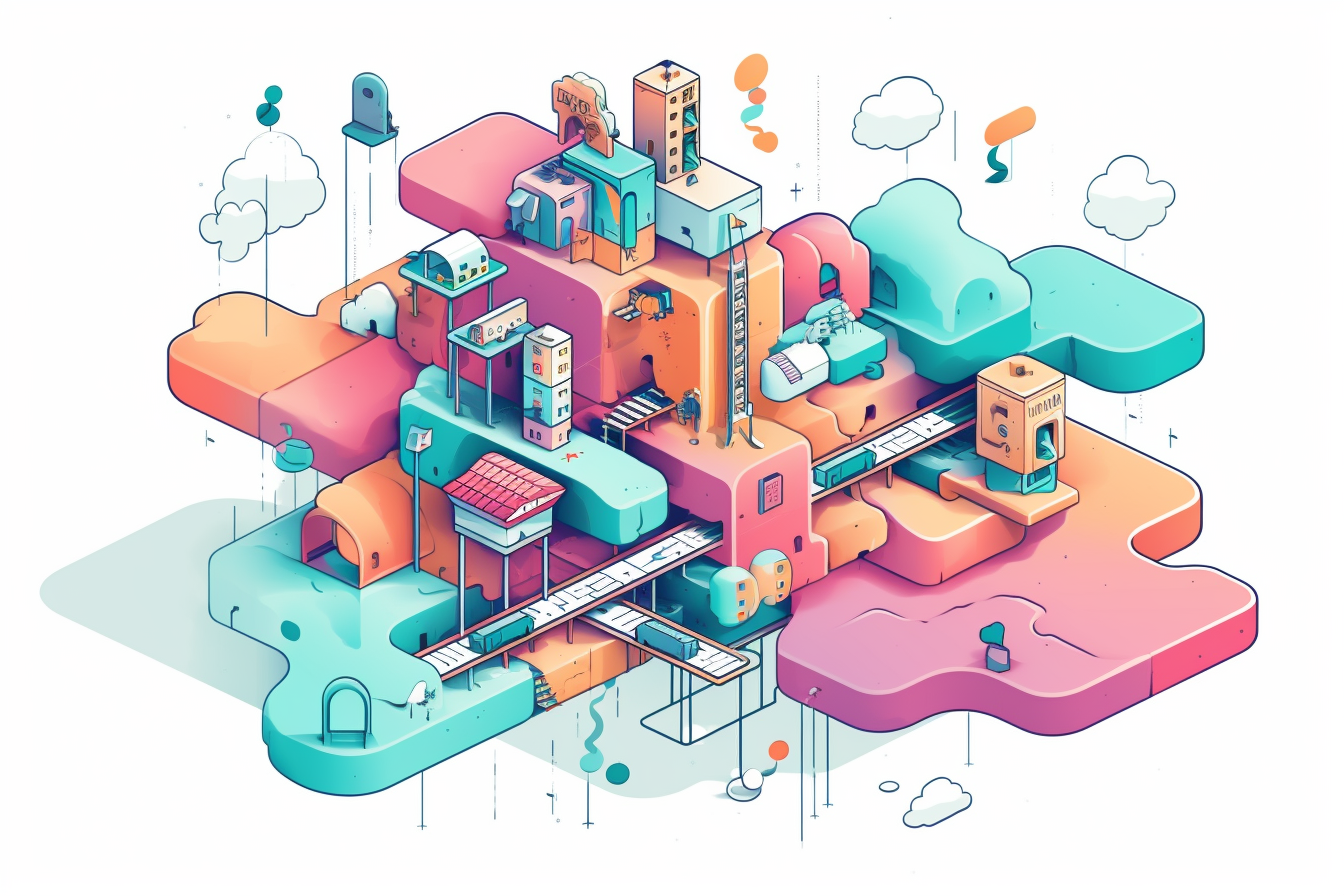 Craft customized messaging campaigns that cater to each recipient's unique needs with an unparalleled level of personalization.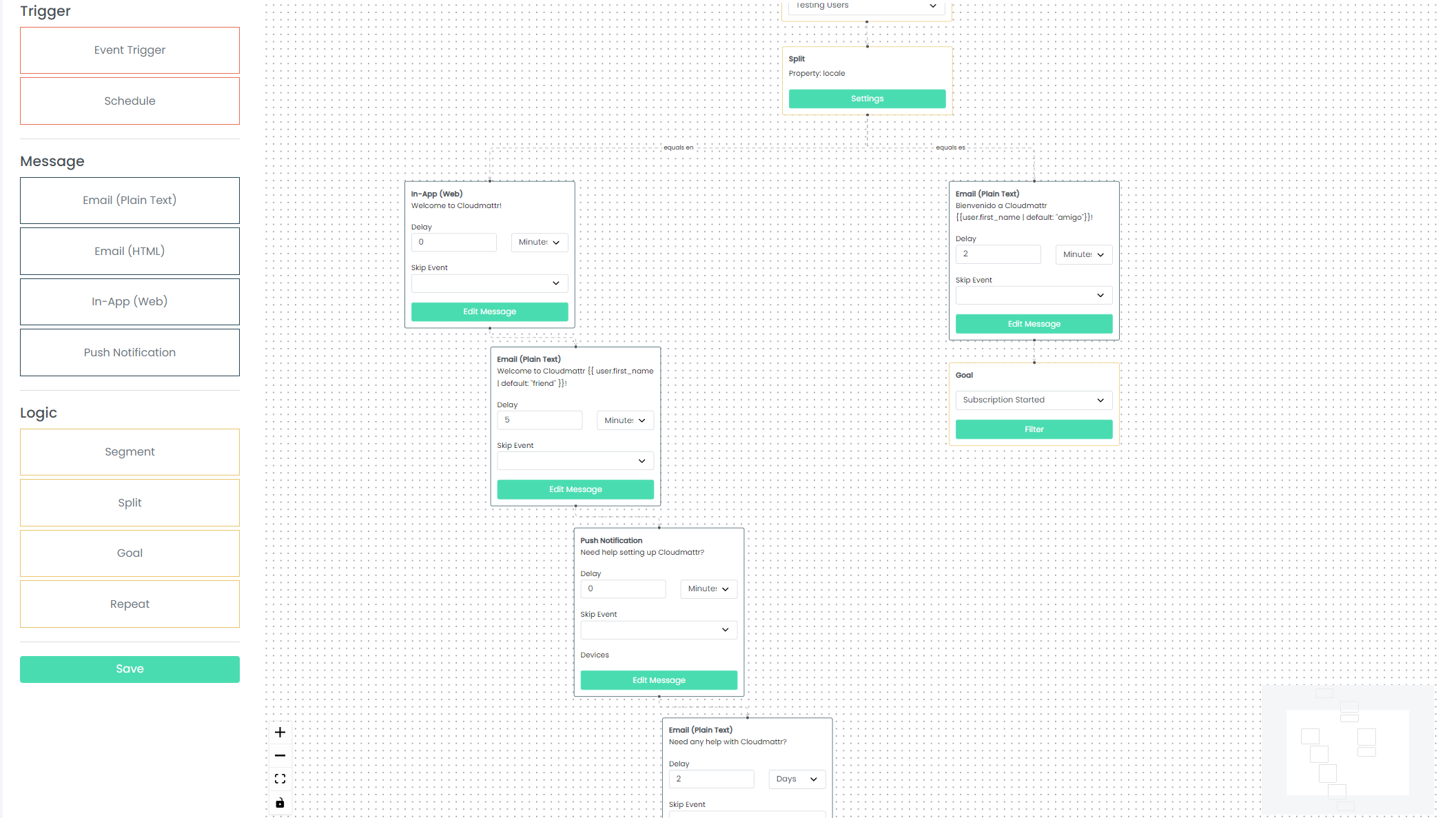 Create or import your emails
Empower your email communication with our versatile email builder – easily create or import your emails for impactful messaging.