Track user feedback and build the product users want
Easily collect, manage and organize all user feedback, roadmaps, and changelogs.
Sign Up Free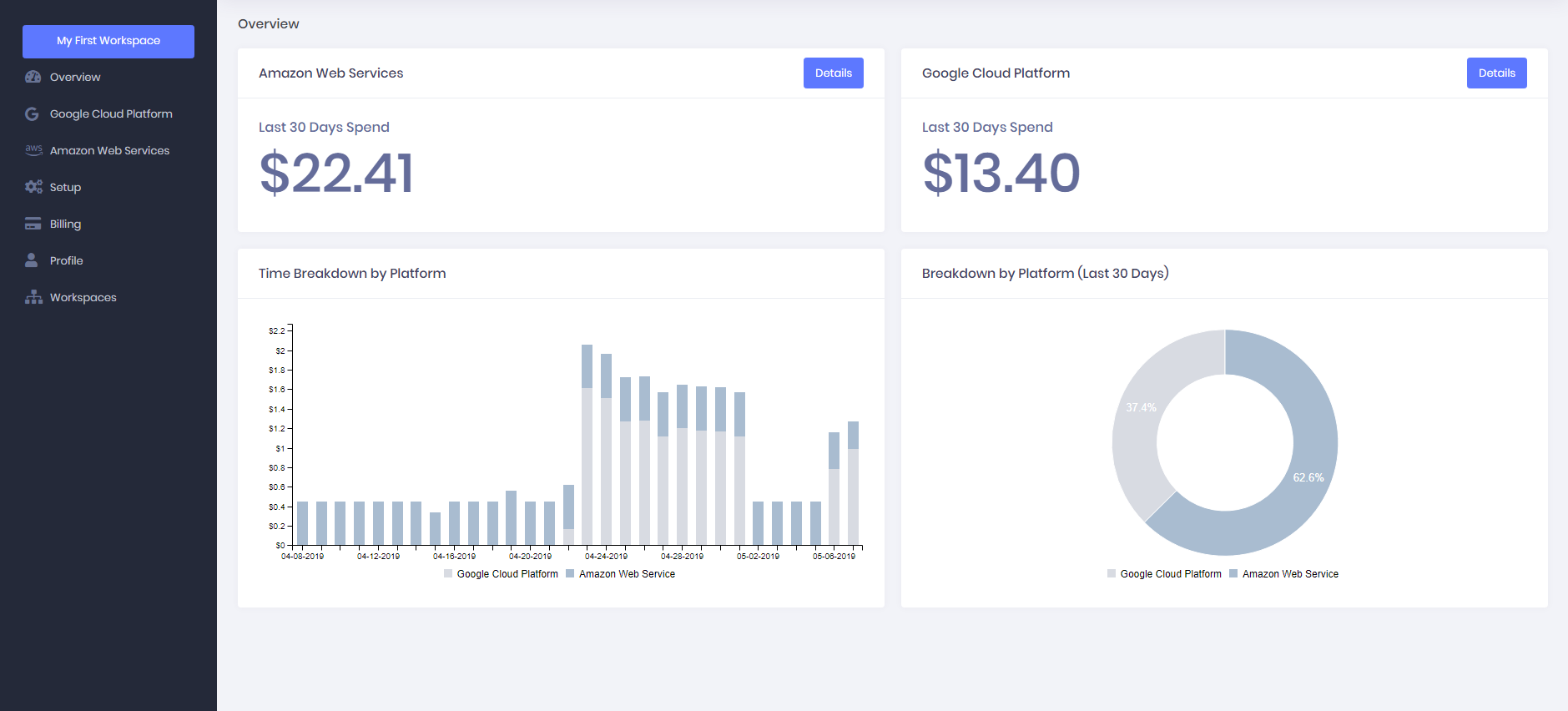 Features
Straightforward and powerful benefits
---
Cloudmattr easily helps you collect user feedback, manage your roadmap to let users know what's going on, keep your users updated with your changelogs.
Collect and prioritize feedback
Whether you're looking to collect feedback externally from customers or internally from team members, we make it easy to collect information and communicate your users.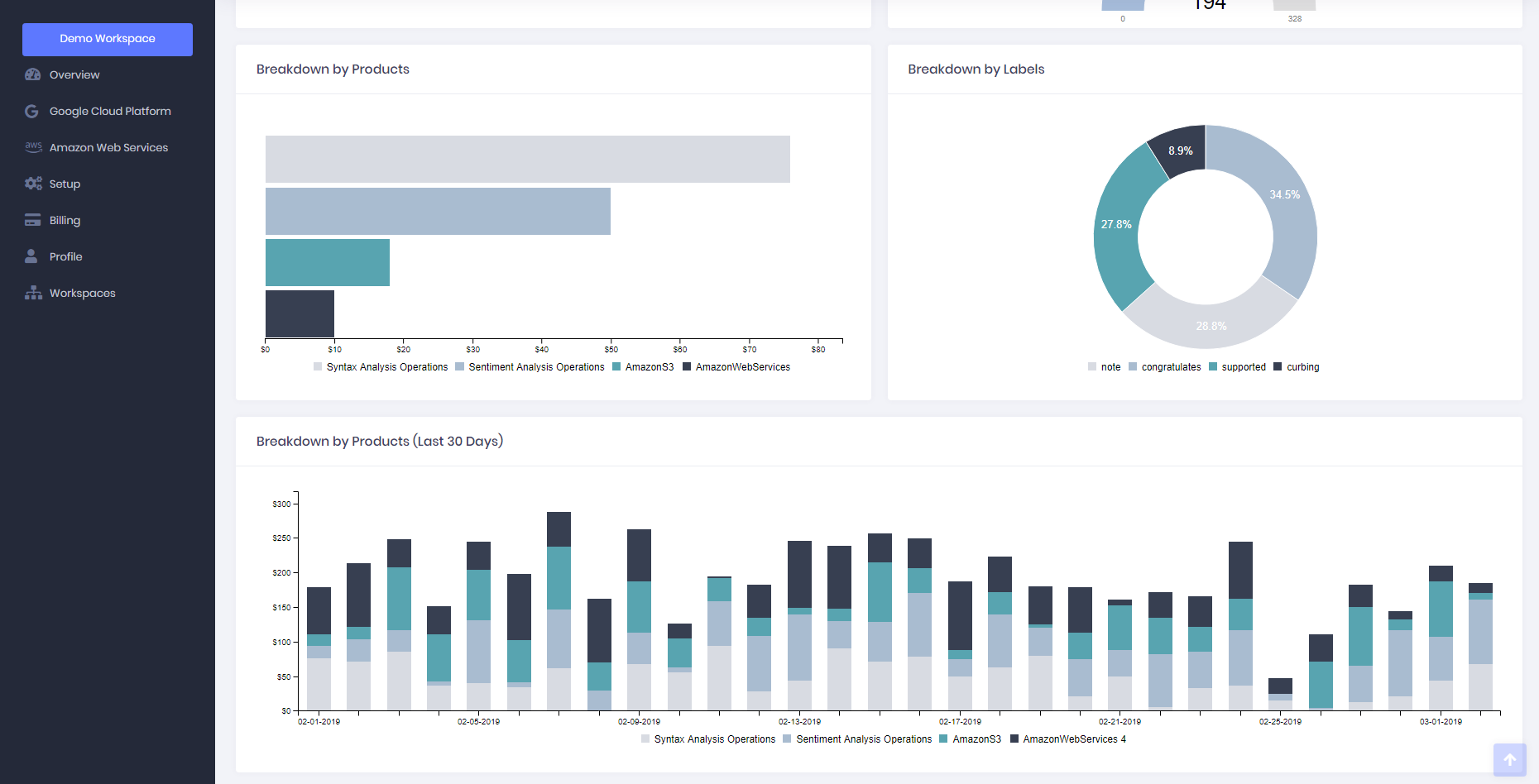 Manage your product roadmap
Show your users what you are working on by listening to their feedback. Change the status of the submissions to easily reflect where's they're at in your roadmap.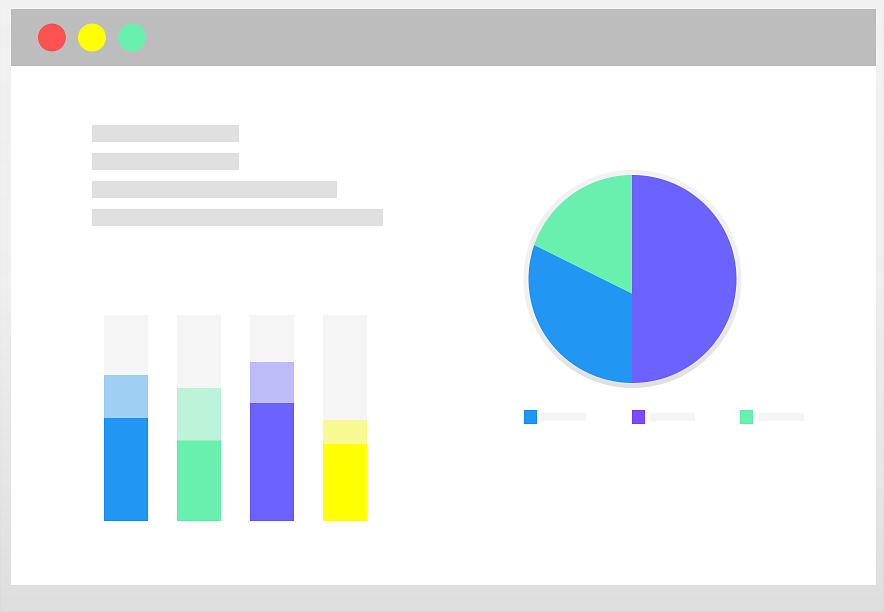 Keep everyone updated with a changelog
Keep your customers and team up to date with any changes easily, as well as get immediate updates on new submissions via Slack and email to whoever has interacted with a request or response.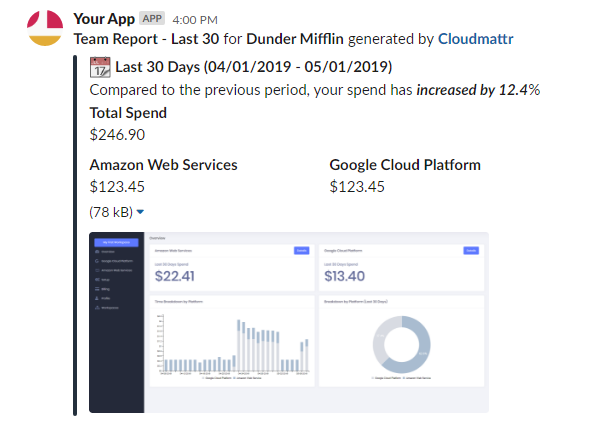 Integrates with your existing users
With a simple implementation, you can enable your users to automatically start interacting with your boards, roadmaps, and submit new ideas. All without signing up again for a seamless setup.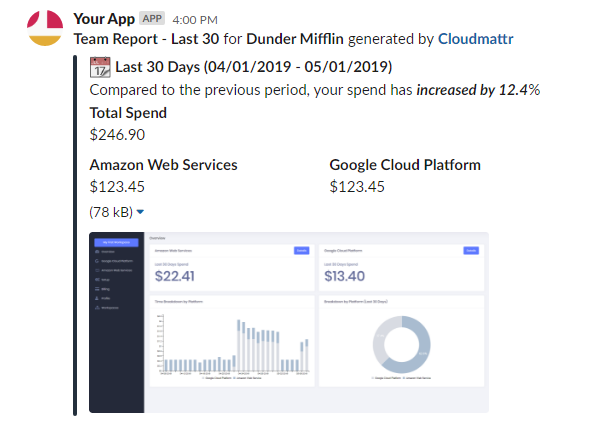 features
Full featured
---
Making it easy for your business to get insight into your users, and accessible for your users.
User Permissions
Invite who you want and set the right permissions to what they can access.
Google Analytics Tracking
Easy to add your Google Analytics property ID to start tracking users while in platform.
Custom Branding
Use your own logo, color, and favicon so it can easily match your brand.
Custom Domain
Setup Cloudmattr to be able to use your own domain, such as feedback.yourwebsite.com
Single Sign-On (SSO)
Setup Cloudmattr to be able to use your own domain, such as feedback.yourwebsite.com
Voting
See which suggestions get the most votes to prioritize your roadmaps.
Private Boards
Set your boards to be public or private to only be viewed and accessible by your users.
Mentions
Ability to @ someone is a useful way of tagging them and notifying them of your response.
User Segments
Display a user's metrics, along with passing custom fields to filter by a segment (Ex. Paid vs. Free).
Join over 175 companies that trust us to power their business.
Try it yourself with a free account. No credit card required.
---
Get started now