Improve user engagement, activation, and conversions.
We're a customer engagement platform enabling teams to improve engagement, reduce churn, increase trial conversions and revenue.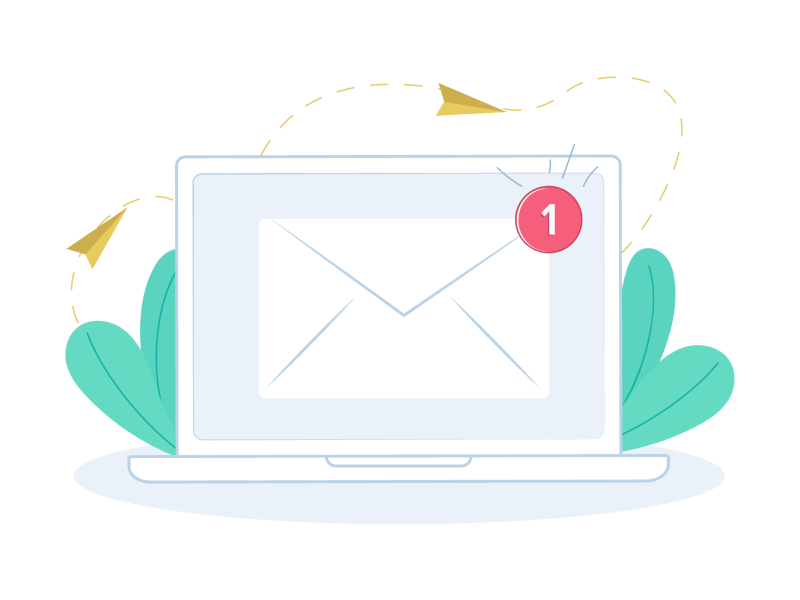 Hyper-Personalized Messaging
Create messages that are targeted and personalized for each user to increase engagement and results.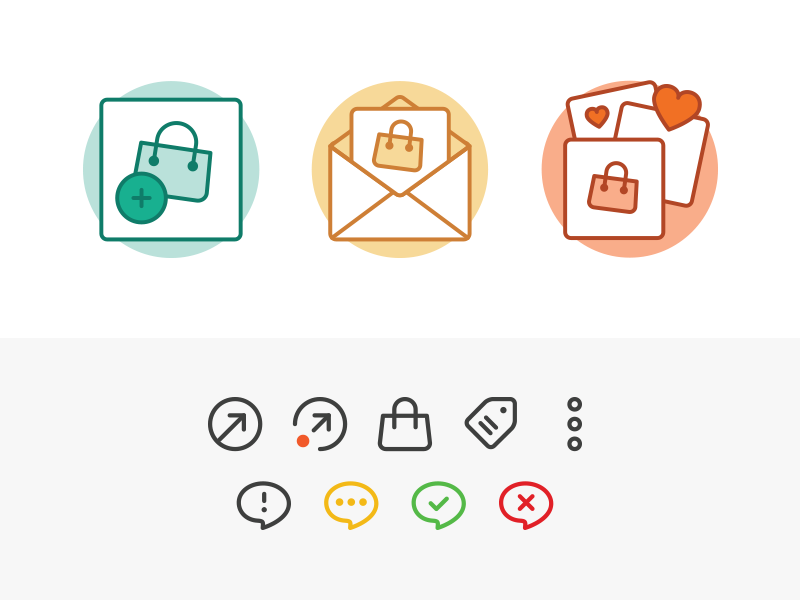 Action-Based Messaging
Send messages to your customers at the right time based on their actions (or not) and user info.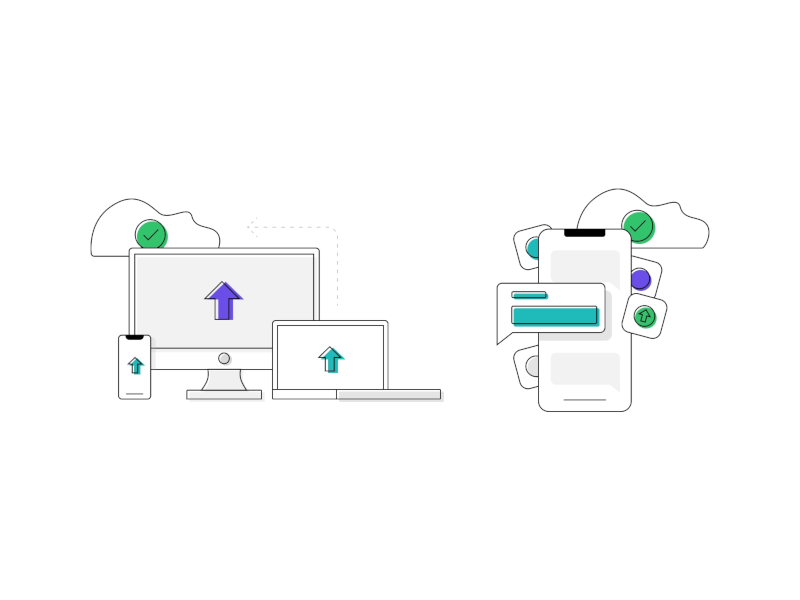 Multi-Channel Messaging
Reach your customers via multiple channels, including email, in-app, desktop (via push), and mobile app.
Trusted by 500+ Businesses
We work with businesses of all sizes, industries, and verticals. Including SaaS startups to e-commerce brands.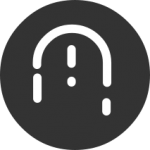 See how Cloudmattr can help your business