Customer Engagement Platform for SaaS Products
Cross-channel customer engagement platform enabling teams to improve engagement, reduce churn, increase trial conversions and revenue.
Our platform is very flexible and can support many use-cases for all types of businesses.
Onboarding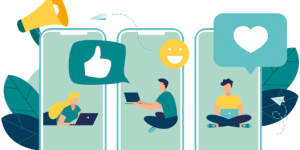 Improve the onboarding of your product to help more of your customers get more value from your service.
Engagement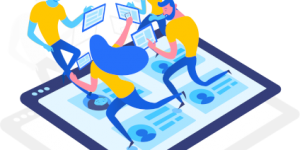 Create relevant experiences that enable your customers to stay engaged while building a strong relationship.
Conversions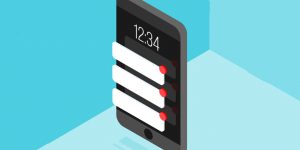 Drive business results with smart, targeted, and dynamic journeys for your customers.
Revenue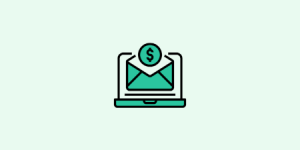 Recover more failed payments in a better way without frustrating your customers.
Features
Cloudmattr is a cross-channel customer engagement platform that enables businesses to connect with their users to improve user activation.
Trusted by 500+ Businesses
We work with businesses of all sizes, industries, and verticals. Including SaaS startups to large Ecommerce brands.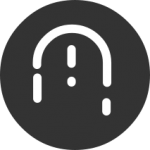 See how Cloudmattr can help your business